Before and After using CalScale cream for one week
Calscale cream quickly absorbs into the skin and provides long-lasting hydration. It has a creamy, non-greasy texture without leaving any residue and is perfect for all skin types.
It also contains soothing ingredients that help to calm and nourish the skin.
Calscale moisturising cream is the perfect choice for those who want to keep their skin soft, smooth and hydrated all day long.
Before and after using CalScale cream for one week, on dry, rough knees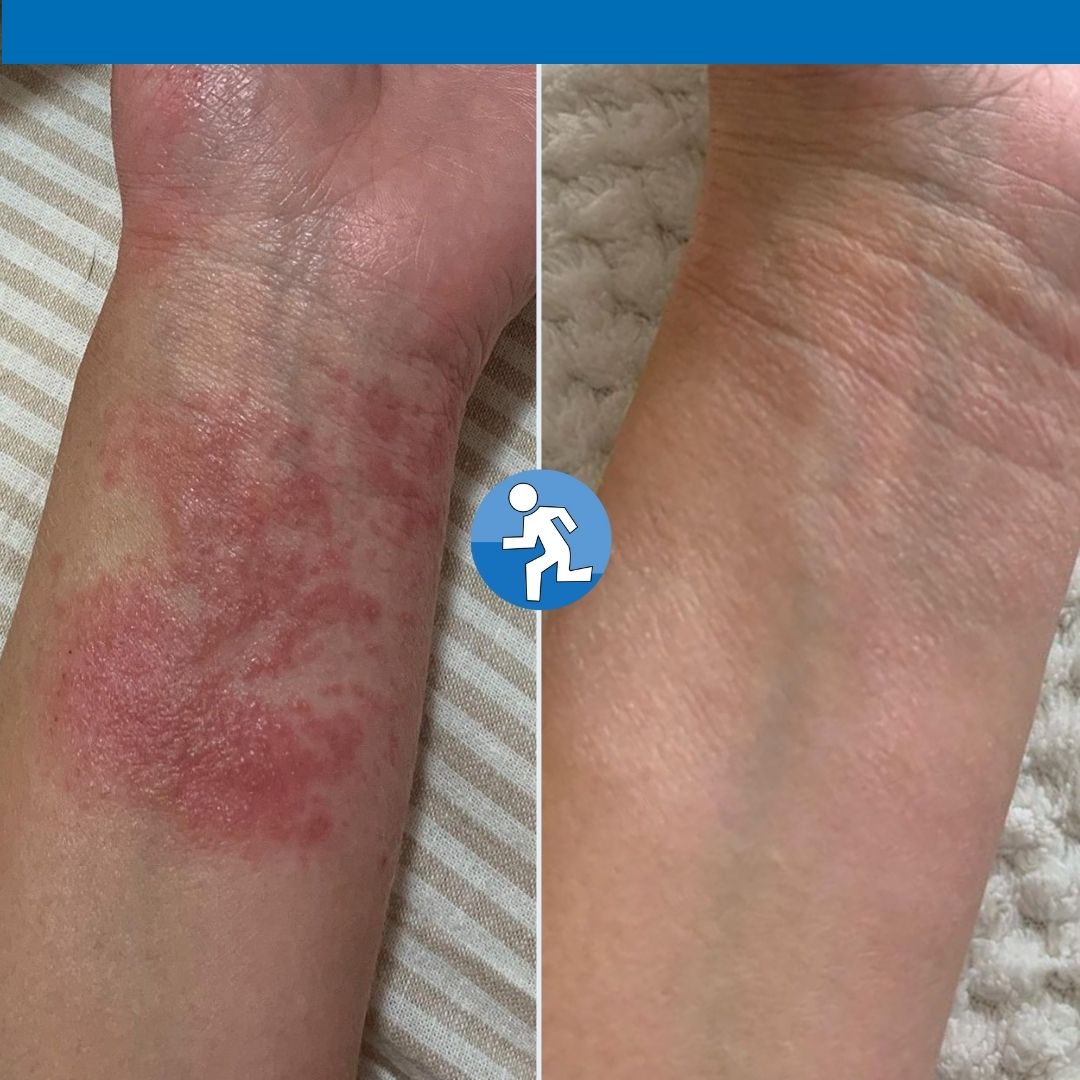 Before and after using CalScale Cream for two weeks
"I'm so glad I found this body moisturiser for my dry skin. It has been a real game changer for me! My skin feels so much softer and more hydrated. I would highly recommend this product to anyone struggling with dry skin"
Help Dry Skin

As we age the natural moisturisers in our skin, Lactate and Urea, decrease.

To help counter this natural process, CalScale contains urea and lactic acid to help deeply nourish and rehydrate dry skin.


Safe To Use

Urea creams and ointments appear on the World Health Organization's list of essential medications for a basic healthcare system.

Only The Best Ingredients

CalScale combines the best skin moisturisers in one cream to help your skin look and feel soft and smooth.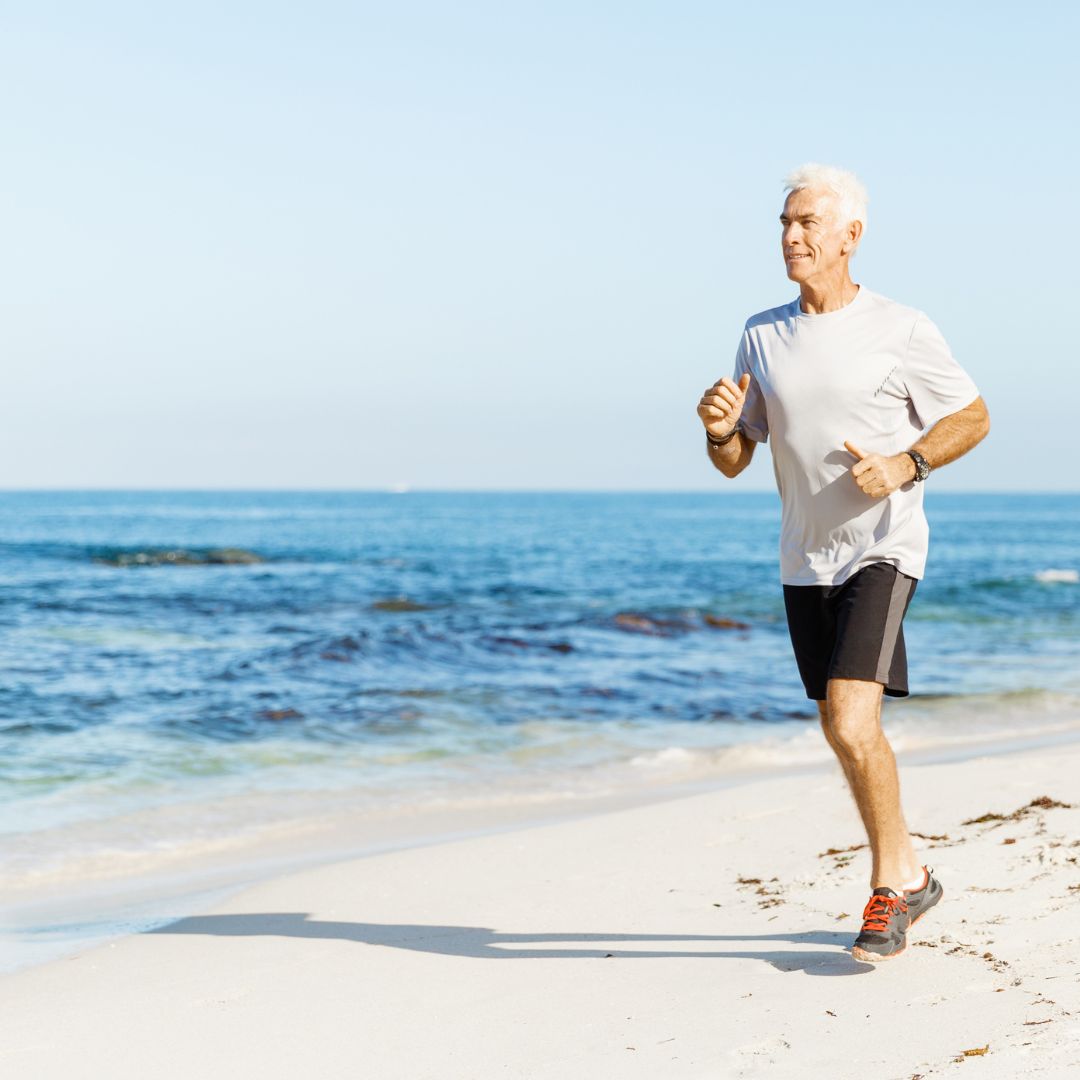 Get in touch:
Mailing Address:
Ground Floor, 275 Wattletree Road, Malvern, VIC 3195
Email Address: